Brockberry Catering & Suites
Come in and "Treat Yourself" to a casual dining experience at a reasonable price. Then, spend the night in one of our full efficiency suites.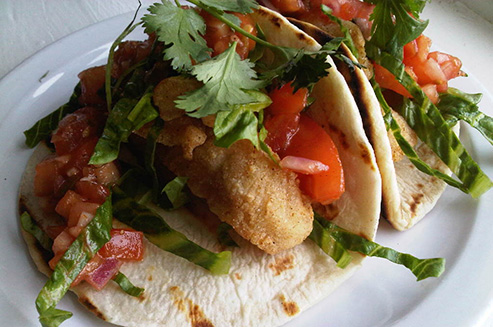 Brockberry | Grill - Catering - Suites is located in historic downtown Brockville along the St. Lawrence River in the heart of Eastern Ontario, Canada. It is centrally located between Ottawa, Montreal, Kingston and Watertown, USA. All of these destinations are about an hour away.
After a relaxing dinner take a stroll on the Brock Trail walking path along Brockville's beautiful waterfront. Experience our history with a tour in our local museums; Fulford Place or the Brockville Museum. Or enjoy a performance at the Brockville Art Centre as it remains one of the most unique and historic performing arts centers in Canada.
Art Displays - Featured Artists
Mike Laking is a self-taught photographer with over 35 years of experience with a main focus on flowers. His beautiful works of art can be seen here at the Brockberry. http://youtu.be/v7YgkQi9GyY or www.mikelaking.com
Area Links
Fund Raising Event - Empty Bowls
Proceeds to Loaves and Fishes
Brockville Tourism
http://www.brockvilletourism.com/brockvillevideo.cfm
Brockville's New Aquatarium
http://www.youtube.com/watch?v=1mkKli0_xug